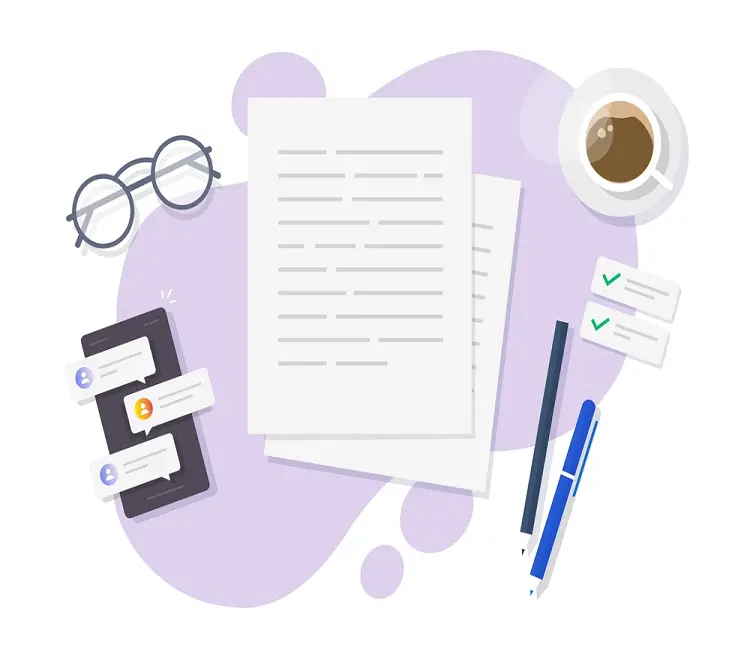 An expository essay's three main purposes are to educate, inform, and test comprehension. If you're writing a piece about a complicated topic, define the subject and then get into more detail. If the case is unclear, you'll lose your reader's attention. Here are some tips to help you succeed in an expository essay. Let's get started! Keep reading!
Educate:
The main purpose of writing an expository essay, like other types of academic writing, is to inform readers of a particular concept or idea. An expository essay is written to explain a concept and examine the arguments made for or against it. Because it is non-personal, it should not include personal biases. Here are some tips for writing an expository essay:
Establish your thesis:
Establish your thesis and use facts to support your statement. Make sure the topic you choose is easy to prove. Describe the steps involved in doing a task, including the tools or materials you will need, the problems that may arise, and the precautions to be taken. This style of writing is often used in instruction booklets and manuals and can be as simple as mixing lemonade powder and water in four steps or as complex as tuning a car engine.
Revision:
Revision is an important part of the writing process. When revising an expository essay, keep your reader's attention on clarity and ease of understanding. Revision may involve simplifying sentences or rearranging the structure. It is also important to check for errors and grammar. Once you have completed rewriting, you are almost done! You can now publish your paper! Remember, the main purpose of writing an expository essay is to educate.
Inform:
The primary purpose of an expository essay is to inform the reader about a particular subject. It should be a minimum of three sentences, which answers the thesis question and leaves the readers with food for thought. Expository writing requires research and evaluation of information, which can be challenging in the Internet age. But the more you write, the more likely you will become a master of the subject. Listed below are some tips to help you craft the perfect expository essay.
Brainstorm your topic:
First, you need to brainstorm your topic. You can also come up with an issue on your own. Make sure you choose a topic that relates to your thesis statement. It is important to provide accurate facts but also present the information logically. Once you've selected a topic, create an outline and include your sources. Make sure to allocate enough time for the research. Then, start writing.
Each body paragraph should contain a topic sentence. The supporting sentences should support the topic sentence. In the end, a conclusion sentence should summarize the main ideas presented. To make the essay more understandable, cite outside sources to back up your information. Once you have written the introduction, the conclusion paragraph can follow. Listed below are some tips to help you how to write an expository essay:
Test comprehension:
When students write an expository essay, they should check their topic to ensure that the information they present is interesting and relevant to the subject. If they choose a topic irrelevant to the issue, the assignment could be marked as a failure. Besides, great expository writing should leave the reader feeling informed. Here are some tips for testing comprehension when writing an expository essay:
Students must exercise critical thinking skills:
When writing an expository essay, students must exercise critical thinking skills. There are many ways to get information, so it's important to have the ability to weed through data and select the facts that are relevant to their writing. Critical thinking skills are necessary not only in the academic world but in everyday life as well. If you can successfully do this, you'll have a leg up when writing your paper.
Author Bio:
Carmen Troy is a research-based content writer, who works for Cognizantt, a globally recognized professional SEO service and Research Prospect; an 论文和论文写作服务 Mr Carmen holds a PhD degree in mass communication. He loves to express his views on various issues, including education, technology, and more.