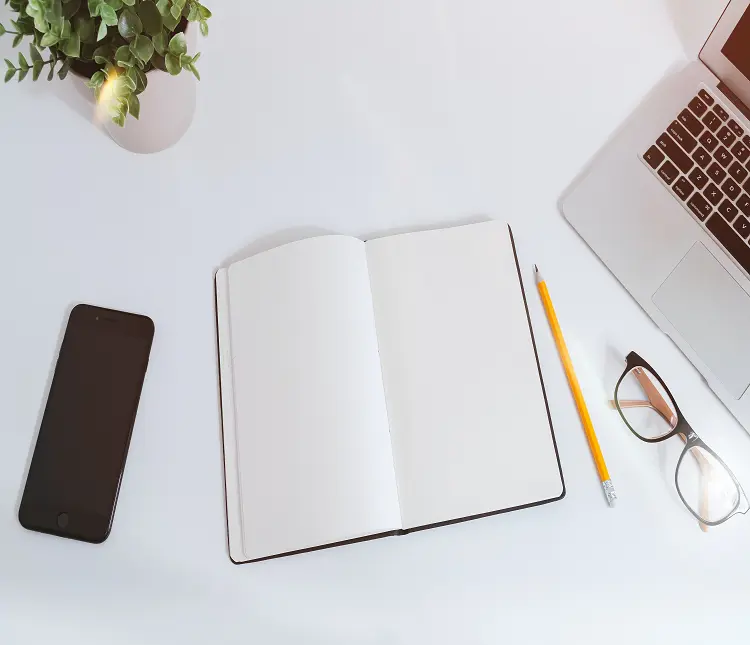 There are some basic tips for writing a law essay. These include an outline, introduction, conclusion, and paraphrasing. Following these tips is essential for a successful paper. In addition to the guidelines for writing an essay, students should pay attention to the proof of their ideas. Most students visit the law essay writing service to get help and read about writing tips.
Conclusion:
A law essay's conclusion aims to bring the argument to a satisfying close. A successful conclusion is reflective and thoughtful and returns the reader to the original essay's thesis. It also summarises the main ideas. It should be short and focused, not too long and too vague. It should also answer the question asked in the introduction.
A law essay's conclusion should also refute any opposing arguments. It should provide a concrete example of the case in question, if possible.
Introduction:
The introduction to a law essay is an essential part of the essay, and it should be well-structured and clearly articulate the essay's purpose and thesis. It shouldn't be overly dramatic or opinionated or contain too much personal information. Instead, it should sound like the writing style of a lawyer. It might be only an hour's work, but you want it to be clear and concise.
The introduction to a law essay is the first part of the essay, and a good lead-in can instantly capture the reader's attention and force them to become interested in the topic. It should also contain a clear thesis statement, which You will reveal later in the essay's body. You can start the introduction with a concrete issue, controversy, or problem.
Paraphrasing:
While paraphrasing a source, it is important to avoid plagiarism by following simple guidelines. For example, avoiding using the passive voice in your paraphrased passage is advisable. Instead, you should use the active voice. In addition, you should avoid using long sentences.
You must cite the source of the original text if you are paraphrasing. If you do not do so, You won't accept your paraphrase as it will have little to no citation and will not accurately summarise what the original text says.
Using quotes:
You will have to solve a legal controversy when writing a law essay. This may seem daunting, but the first step is understanding the question. The best way to do this is to break it down into two parts: direction and content. You can also include limiting words to narrow down the scope of the question. For instance, you could use "consent" to refer to a person's consent for medical treatment. Other content words could be "patient's right to make an autonomous decision".
When citing a source, it is important to follow the proper citation style for the work. Short quotations should be placed in quotation marks; longer ones should be indented. However, you should not use quotation marks if the text is longer than 40 words.
Identifying the general rule:
One of the most crucial rules of law essay writing is to cite sources. Your essay should contain references to legal commentaries, case notes, and academic articles. Citing these sources correctly and critically is a surefire way to boost your marks. But you must know the difference between a good quote and a good paraphrase.
When identifying the general rule of law, you must consider how the administration can apply it to the case. You can use an example of a court case to illustrate how a general rule applies to a particular situation.
Identifying the exceptions:
When writing a law essay, identifying the exceptions to a rule or principle is a vital part of the process. While a statute or regulation is general, an exception is a case where a legal opinion or statement does not apply. This is also the time to identify the source and the principle of law.
While this may sound intimidating, it is a fairly simple task. It requires understanding the fundamental principles of legal reasoning and putting them into a logical structure to come up with an original answer. A law essay writing guide is invaluable in answering questions like these and provides the guidance you need to succeed.
Author Bio:
Owen ingarm is a research-based content writer, who works for Cognizantt, a globally recognized e Commerce-SEO and Research Prospect; an Dissertatie schrijven diensten tegen de beste prijzen in het Verenigd Koninkrijk Mr Owen ingarm hold a PhD degree in mass communication. He loves to express his views on various issues, including education, technology, and more.