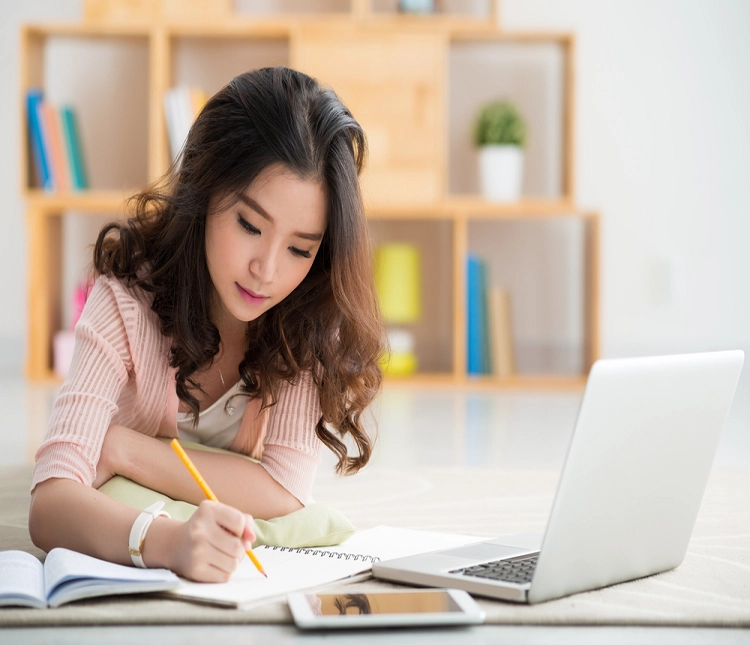 How to Write a Critical Essay|Steps and Examples? While writing a critical essay can be challenging, you can improve your writing skills by practising regularly. In this article, we'll discuss the steps involved in writing a critical essay, how to choose a topic, and how to find sources. Once you've selected a topic, it's time to outline your essay.
Active reading strategies for writing a critical essay
Using active reading strategies is a crucial part of critical thinking. This technique involves thinking about what you're reading, asking questions, and making notes. It also involves summarizing and evaluating the text. Students who practice active reading strategies are more likely to engage with their assigned readings and develop a deeper interest in the material.
Active readers take notes in the margins of their readings. This is different from underlining, which simply notes that a passage is important. Annotating involves active responses to the text, and is a crucial element of critical essay writing.
Choosing a topic for a critical essay
A critical essay requires a certain strategy when choosing a topic. The writer must identify the central theme and analyze the arguments and organization of the work. They must also consider the audience and the manipulations that were used to persuade the reader. Fortunately, the process is not as complicated as many students may think. By following these steps, students will have an easier time writing a good critical essay.
The topic of a critical essay should be engaging, meaningful, and relevant to your topic. The essay should also show a balanced analysis of the subject. In other words, the topic should be able to capture the attention of the audience.
Finding sources for a critical essay
When you are writing a critical essay, the first thing you should do is find secondary sources. The types of sources you should use will depend on the assignment guidelines and your purpose. Secondary sources may be books, articles from scholarly journals, magazines, and reliable websites. A good place to look for these is the university library. These libraries typically subscribe to databases that contain articles and other resources that can help you develop an interesting essay.
How to Write a Critical Essay|Steps and Examples? A critical essay is an academic piece that analyzes an author's work. It should examine the author's philosophy, methodology, theories, or assumptions. The central claim should be supported by evidence from the source. Secondary sources can be encyclopedias or news articles that are relevant to the argument you're trying to make. Finally, the essay should end with a conclusion. Ideally, the conclusion should summarize your key insights.
Outlining your essay
Before you write your critical essay, you must create an outline. This will serve as a guide for your paper and help you stay focused. The outline should include the key points you wish to cover in the essay. It should also be organized into sections. You can use an example critical essay to help you come up with a structure for your essay.
The body of your critical essay should contain a mix of analysis and substance. If you're making statements without supporting evidence, it's unlikely that your audience will be convinced. Hence, be sure to support your main points with textual evidence from the source material. If necessary, you can also include references in the form of endnotes or footnotes.
Summarizing your analysis in a concluding paragraph
The concluding paragraph in a critical essay should be a summary of your argument. This conclusion should not introduce any new evidence but instead should re-emphasize the most important points. It should also leave some final words of consideration for the reader.
The concluding paragraph should be as brief as possible. A lengthy conclusion can contain a great deal of unnecessary information. For example, you should avoid giving details about the research methodology and the results. A concise summary of your research findings will be more effective. Your conclusion should focus on the evaluation, insights, and implications of your research.
Author Bio
Ellie Cross is a research-based content writer, who works for Cognizantt, a globally recognised wordpress development agency uk and Research Prospect, a Tjenester til at skrive afhandlinger og essays. Ellie Cross holds a PhD degree in mass communication. He loves to express his views on a range of issues including education, technology, and more.x