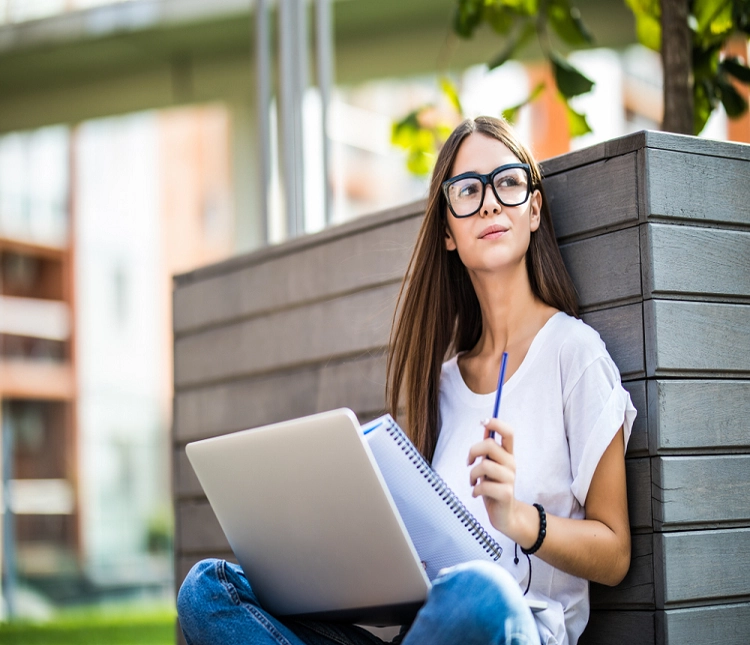 Persuasive Essay Guide – How to Write a Persuasive Essay. A persuasive essay is a piece of writing that argues for a cause. In this essay guide, you will learn how to structure and write this essay. It will also cover the topics that should be considered when writing a persuasive essay. Here, you will learn about logical argumentation and strong thesis statement. It will also help you with the structure and context of your paper.
Argumentative topic
In this era of global warming, a good argumentative topic for a persuasive essay could be the need to preserve the environment. There are many reasons why this is a necessary issue. In order to protect the environment, we need to prevent the destruction of forests. While we have the right to do so, our actions are contributing to the degradation of the environment. Thankfully, renewable energy sources have made their way into the mainstream. In addition, hybrid vehicles can help save the planet. Furthermore, we need to make sure that we enforce stricter environmental penalties. We should also promote the vegetarian lifestyle, which is ecologically responsible.
Strong thesis statement
A strong thesis statement for a persuasive essay is one that makes a stand. Many strong thesis statements contain conjunctions and one or more main ideas. For example, a strong thesis can be a contradiction to an idea widely held. In other words, it expresses one main idea against an accepted view. A strong thesis statement can be controversial but still be readable. Here are some examples of strong thesis statements:
The thesis statement of a persuasive essay should be short and to the point. It should only be one or two sentences long. Unlike a thesis statement in a research paper, it should not be a simple statement of fact. It should contain an idea or claim that is worthy of further study. In addition, a thesis statement should be cogent and logically organized. A thesis statement usually appears at the end of the introduction to an essay or research paper.
Argumentative structure
An argumentative essay is generally written in a five-paragraph structure, including an introduction, two body paragraphs, and a conclusion. Each of these sections has its own structure, so understanding them is key to the writing process. For example, an introduction should introduce the central message of the paper, whereas a conclusion should summarize the argument. In addition, counterarguments must be presented with evidence. Once you know what each of these parts should contain, you can move on to the body of your essay.
Logic-based argumentation
Logic-based argumentation is an important aspect of persuasion. This system helps writers establish proof for their ideas by testing propositions against each other. Some people think they are using logic when they make unemotional statements and use common sense arguments, but these are not always logical statements. Using logic to prove your ideas will help you develop a strong conclusion that has solid supporting evidence.
In a persuasive essay, you need to use logic-based argumentation to support your arguments. There are three main types of argumentation: claim, explanation, and interpretation. The first two are important and are based on fact. Arguments of interpretation argue about the meaning of data – which may come from surveys or scientific experiments. The third type of argumentation is called the Toulmin argument model, and it has six main components.
Evidence-based argumentation
The use of evidence-based argumentation in a persuasive essay is a highly important skill for students to develop. Argument writing is an important skill for global citizens, and it is crucial for students to develop this skill to succeed in an information-rich world. Students can use this skill to make informed decisions, and it can help them form opinions based on facts. This guide provides strategies for teaching students to use evidence-based argumentation in persuasive writing.
Polemical topic
If you want to write a polemic essay, you will need to research a controversial issue and decide which side to support. When writing about a controversial issue, make sure your evidence is strong and your argument is credible. In addition, your essay must have a clear thesis statement that makes your reader agree with you. If you are unsure what the thesis statement should be, ask someone who has experience in the topic area.
Author Bio
Ellie Cross is a research-based content writer, who works for Cognizantt, a globally recognised wordpress development agency uk and Research Prospect, a Tjenester til at skrive afhandlinger og essays. Ellie Cross holds a PhD degree in mass communication. He loves to express his views on a range of issues including education, technology, and more.