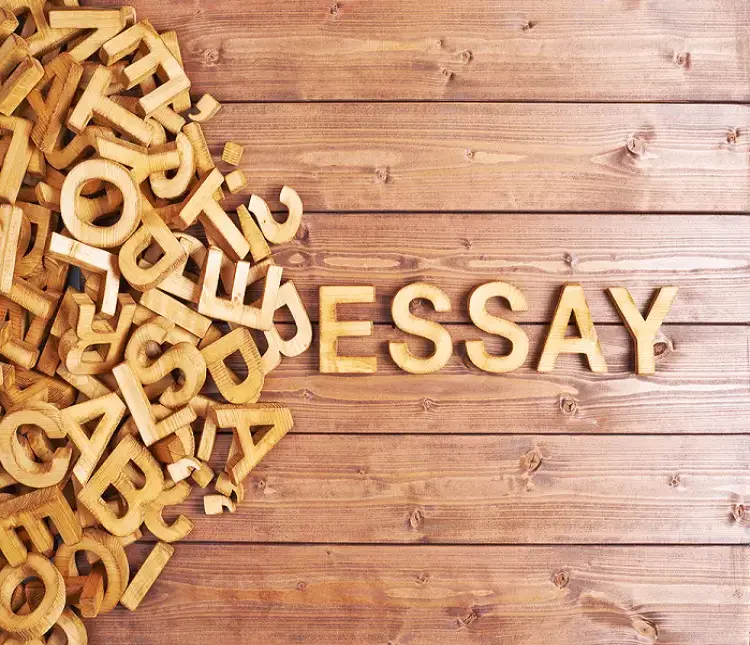 The first step in writing a sociology essay is to decide on a good topic. It's important to choose a topic early, and consider all of the different factors that will affect the outcome of your essay. A good topic will give you a basis to write about, and should allow you to dig deep for new ideas. In addition, you should always have a short list of possible topics, which will give you ideas for focusing your paper.
Structure of a sociology essay:
In writing a sociology essay, it is important to follow the correct structure. Creating a detailed outline will help you organize your paper and make it more easily readable. The outline should clearly state the main ideas of each paragraph and the references you will need to back up your thesis. Using an outline will save you time and make the writing process go more smoothly.
Purpose of writing a sociology essay:
Creating a good sociology essay requires hard work and time. Developing a strong argument will take revisions, rewriting, adding, and moving parts. It is also important to make your arguments clear. It is always a good idea to have someone else read over your sociology essay to catch any mistakes you might have made.
Solid Outline:
A good sociology essay should have a solid outline. Creating a outline will ensure you stay focused and coherent, and will also allow you to organize your ideas. If you are unsure about your outline, you can ask your professor during office hours to clarify any questions. Be sure to get clear instructions on the number of sources you must include and the length of the paper. You can also engage with your lecturer via email.
Sociology is a field that analyzes society:
Sociology is a field of study that analyzes society and its people. The field focuses on organizations, social structure, and behavior, aiming to understand the causes of different behaviors. Organizations are important, and studying them can give us an understanding of ourselves and others.
Elements of a good sociology essay:
When you write a sociology essay, you want to show that you know the subject matter well. While this can be intimidating, it can also be easy if you prepare an outline and do some research. Make sure that you use credible sources to back up your claims. These sources can come from academic journals or books published by reputable publishing houses. Online resources are also good options.
The conclusion part of your sociology essay should summarize your main points and the supporting evidence. Make sure that you explain why your research findings are important and support your thesis statement. Also, provide suggestions for further research. You should avoid providing new information, but be sure to summarize your findings in a concise manner.
Clarity and concision in writing a sociology essay:
Sociology essay writing requires students to focus on the argument of the piece. The style and wording that they use is important in this context. Many students try to use jargon and polysyllabic words to make their points sound more important, or to imitate sociological writers. However, the most important aspect of writing a sociology essay is making the argument clear.
Unlike in everyday writing, academic writers often transform verbs and adjectives into nouns. By doing this, they can express abstract ideas in simple terms and show the connections between them. In the above example, the logical relationship between a cause and an effect is established through the conjunction "because" and the verb "created." This type of writing style is called "concision."
Sources of information for a sociology essay:
When writing a sociology essay, you must find sources of information that support your thesis statement. You can use online resources for sociology papers or consult the library to gather materials. Sociology is a very empirical discipline, and as such, you should make sure that you understand all the details of your topic. This discipline involves analyzing the social conditions of a society and its people. It also focuses on issues ranging from gender stereotypes to marriage and race. It uses statistics, interpretive analysis, and written word as sources of information.
Author Bio:
Carmen Troy is a research-based content writer. He has worked in various healthcare, technology, Education , and finance industries. He is currently working as a writer in Research Prospect, famous for dissertation writing services and Sociology essay writing service. When Miguel is not writing or researching, he enjoys spending time with his family and friends. He also loves travelling and learning about new cultures.