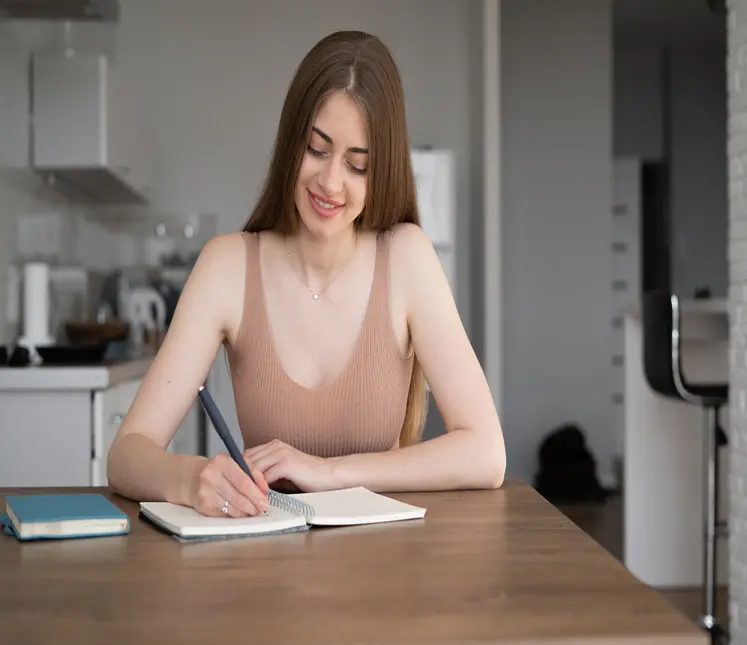 A comprehensive essay is a formal piece of writing that discusses a specific issue in depth. It explains a problem from all sides and proves the writer's thesis. A comprehensive essay will leave no room for unresolved facts. It is best written when it is possible to conduct a good deal of research and explain all sides of an issue. By doing so, your audience can fully understand your point of view. This article can also read about how to write a comprehensive essay.
Brainstorming before writing a comprehensive essay:
While it may seem daunting to begin thinking about a long essay, brainstorming is an essential part of the process. It helps you identify what you're passionate about, how you can interestingly approach the topic, and draw connections. Brainstorming can be a long process, so start early and give yourself plenty of time to organize your ideas. After brainstorming, write your essay in style specified by your professor.
Try creating a word map:
If you're stuck and don't have any ideas, try creating a word map. This method can be useful for those who think of categories rather than words. Make a circle in the middle of the page and write your main idea and related ideas in other bubbles. Connect the bubbles with lines. A word map will force your mind to break down big ideas and determine whether they're worth writing about.
Choosing a topic for a comprehensive essay:
When deciding on a topic for a comprehensive essay, focus on a topic you have done a good deal of research on. A thorough article will discuss a topic in detail and prove your thesis. It will also fully explain an issue, leaving no doubts about what's being discussed. You should back it up with evidence and credible authority. There are several strategies you can use to come up with an engaging topic for your comprehensive essay.
Developing a diagram to organize ideas for a comprehensive essay:
Developing a diagram to organize ideas for an analytical essay is a great way to stay on track and see your pictures more clearly. This simple technique involves putting your main ideas and supporting information into circles. Each circle contains three or four lines; the supporting information can be a paragraph or a list of ideas. Then you can write down the connections between the main ideas in the diagram.
Developing a diagram to organize ideas:
Developing a diagram to organize ideas for an essay is an effective way to keep track of the ideas you have collected throughout the writing process. This technique saves time because it lets you quickly see which ideas do not match one another. It can also help you identify flaws in your argument or lack of evidence in a way that a reader can relate to. Although some students are intimidated by the process, it is important to remember that a good argument can still earn a decent grade even if it has a few flaws.
Creating a bibliography for a comprehensive essay:
The bibliography is a list of references for a paper. It is required when an essay uses sources to explain a topic. The citation of a quotation should contain the author's name, publication date, and the specific page number. Some authorities also require extra information that isn't always included in the paper. These details depend on the source and citation style. For example, a work by George Santayana should only be cited if the source they cited has an author's name and date of publication.
Developing a draft of a bibliography:
Developing a draft of a bibliography is the first step. After choosing the most relevant sources for your research, you should write a draft of the bibliography, citing one seed at a time. To find examples of a bibliography, you can visit online databases. A good example of a bibliography is the one created by the New York Times. Make sure to follow the correct formatting for your bibliography to prevent plagiarism.
APA format for a comprehensive essay:
To write a comprehensive essay in APA format, you should first know what makes an effective heading. An author can use five standard types of headers to break down a paragraph. These headings are generally written in uppercase and lowercase letters and are italicized, bold, and indented. They are aligned to the left. APA format writing also follows a strict rule about indentation. Essay writing services also apply the APA format in comprehensive essays.
Author Bio:
Carmen Troy is a research-based content writer, who works for Cognizantt, a globally recognized professional SEO service and Research Prospect; an 论文和论文写作服务 Mr Carmen holds a PhD degree in mass communication. He loves to express his views on various issues, including education, technology, and more.